Hi,
I would like to share information with You about Afterglow Miniatures Game – game produced by White Tree, a small company from Poland.
Afterglow is a tabletop strategy game, set in a unique world, which mixes fantasy and post-apocalyptic elements. The game possesses intuitive, easy to learn rules, which allow dynamic and quick fight using highest quality miniatures in 32 mm scale.
Recently our crowdfunding campaign was launched on Indiegogo. Main goal is to release sixth faction for the game – Forsaken, which contains mutants, cannibals, bandits and infected with Black Mouths disease.
The campaign page can be found below:
Afterglow MG page:
Have a quick look on our minis: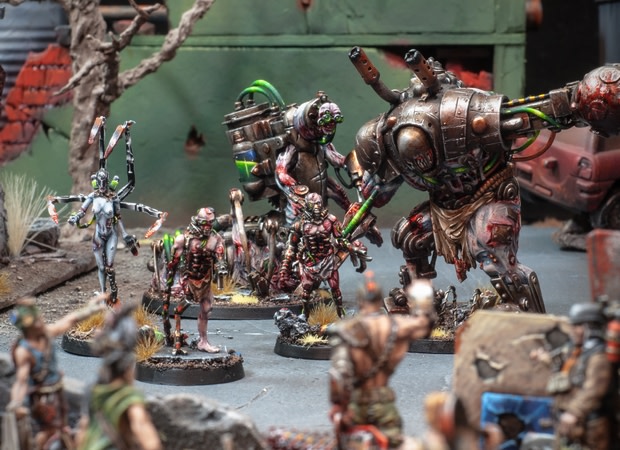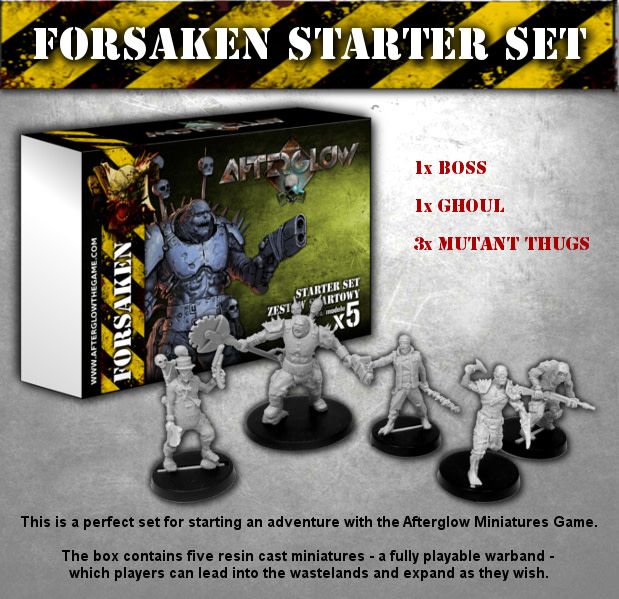 Feel free to ask us! We will gladly respond